Central Saanich BC Real Estate & Attractions
About Central Saanich, British Columbia
The Coast Salish people of the WSÁNEC (Saanich) First Nation flourished throughout the Saanich Peninsula for thousands of years. The first school on the Peninsula was built in 1864 at what we know today as Ravenhill Farm. Shortly after 1854 William Thomson built his first permanent home at Bannockburn which still stands today as a lovely heritage home.
Both the Crest and Coat of Arms depicts the bountiful harvests and salmon that have long been the pride of the Peninsula. The Coat of Arms is a shield and shows (among other items), salmon, an azure background, and silver horizontal stripes representing the ocean. Every figure on the Coat of Arms was carefully and deliberately chosen so as to honour the history, resources, environment, and hopes of Central Saanich and the people of the past and present.
It was not until 1950 that Central Saanich was incorporated as an official Municipality. Both the Central Saanich Fire Department and the Municipal Police Department were established the following year (1951). Initially, the police department was made up of:

•One Chief Constable
•One pair of handcuffs
•One blackjack (baton)
•One .38 calibre revolver
View Central Saanich BC Real Estate & Attractions Real Estate Listings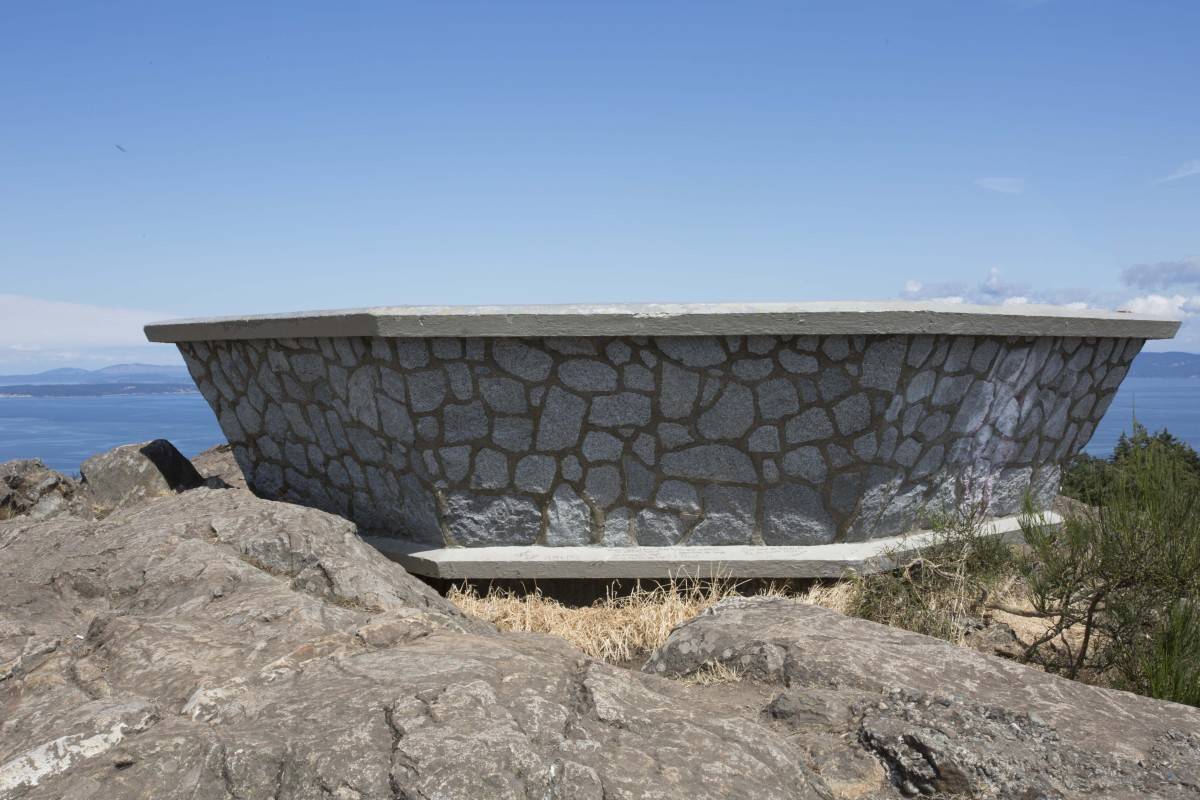 Real Estate in Central Saanich BC
Although Central Saanich continues to be primarily a thriving rural community with nearly two thirds situated in the Agricultural Land Reserve, it has many features that draw people to lay down roots and become permanent residents such as:
Low crime rate
Proximity to Victoria International Airport
Easy access to BC Ferries
Boasts one of the largest light industrial zones in the Capital Regional District
Large neighbouring commercial centres
High quality of life
While Victoria (including Victoria West) saw 563 residential sales in 2015 for single family dwellings, in Central Saanich alone there were a total of 232 residential sales. The Central Saanich real estate market has in fact seen impressive numbers in all categories of homes and acreage in 2015:
Single family homes – 232 sales
Condominiums – 39 sales
Townhouses – 73 sales
Manufactured homes – 35 sales
Lots & Acreage – 15 sales
There is no doubt that the Central Saanich real estate market continues to be a sound investment for both young families wishing to raise their family in a more natural and welcoming environment as well as for those in their retirement years looking for that dream retirement home or condo.
Central Saanich Attractions and Resources
With 32 municipal parks, Central Saanich offers a multitude of both indoor and outdoor activities for both individuals as well as families. From nearby lush gardens, camping, wineries, to diving and other water adventures, Central Saanich draws visitors from all over the Island for a chance to experience what residents can enjoy on a day-to-day basis.
Central Saanich has its own fire department and police force while garbage collection is carried out on a private basis. The Saanich School District boasts 8 elementary schools, 3 middle schools, and 3 secondary schools and serves close to 8,000 students.
While the area continues to maintain its rural character, they have managed to integrate a healthy mix of agriculture and a growing urban sector which provides a high quality of life for all who call Central Saanich home.
For more detailed information about attractions, resources and things to do in Central Saanich BC, click on the PLUS sign beside "Central Saanich Attractions" below.
Local Resources and Information
Central Saanich Attractions