Langford BC Homes For Sale
About Langford
The first European settlers in Langford date back to 1851. Captain Edward Langford originally established several Hudson's Bay Company farms in the area. Goldstream Provincial Park, which is situated in Langford, saw a rather short-lived gold rush in the early 1860's. By the late 1800's Langford had become a popular spot for vacationers from nearby Victoria. There were three main groups that regularly traveled to Langford:
• Victoria residents traveling by train for a day of fun and relaxation
• Hunters who built lodges by the mountain lakes
• Victoria's elite who would spend the summers by Langford Lake
It wasn't until December 8, 1992 that the City of Langford was officially incorporated. Today, Langford's motto is, "Golden in setting, determined in Spirit". This motto depicts the community's determination to continue developing and enriching the unique character of the city as well as its future. Holding true to this motto, Langford is proud to be the fastest growing 'smaller' city on Vancouver Island.
View Langford BC Homes For Sale Real Estate Listings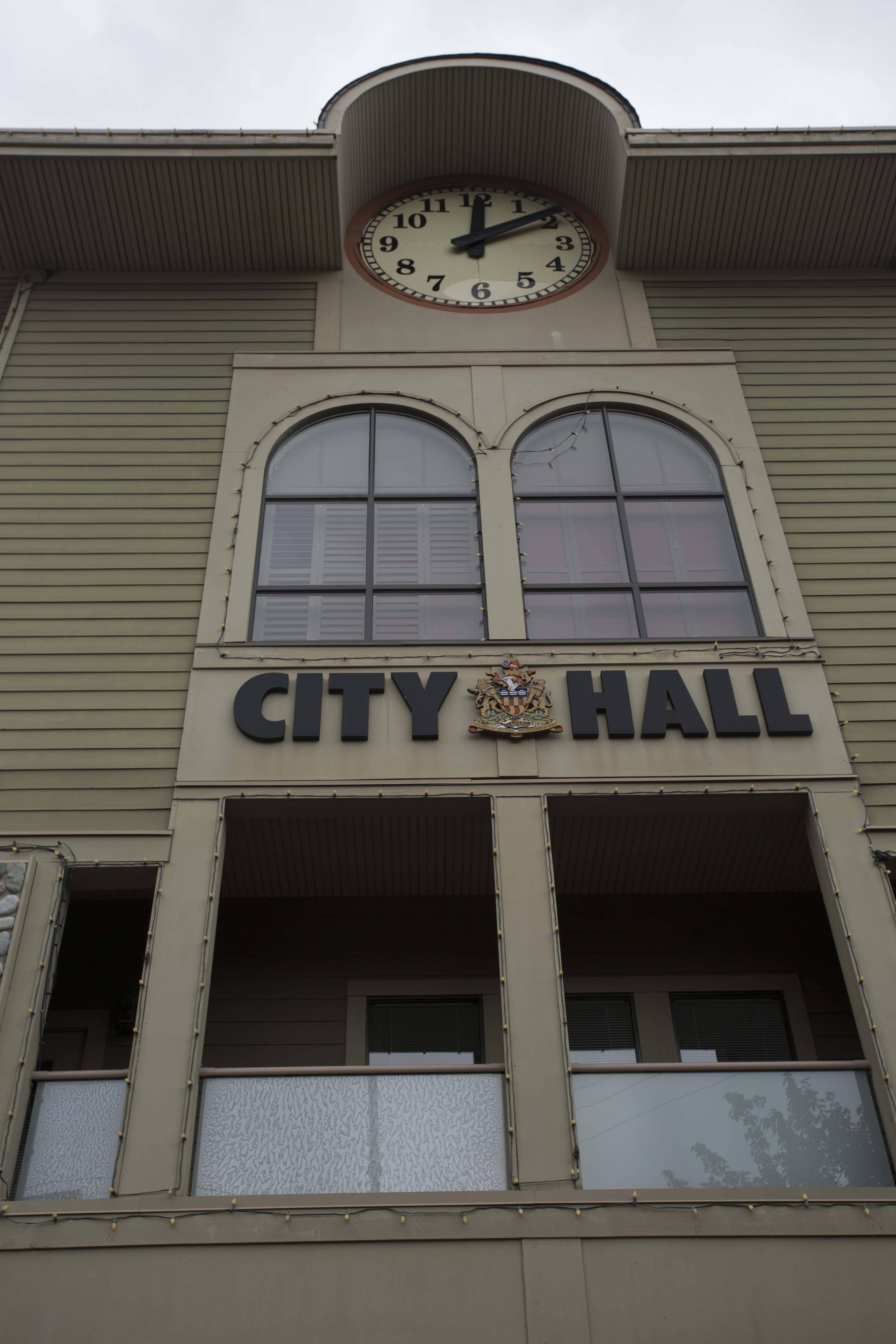 Langford BC Real Estate Report
The population growth as well as the increase in business development has given Langford a tax base with which to continue its growth along with the many beautification projects continually underway. Between 2001 and 2006, the city has seen a growth in population of 19.2%.
Langford has successfully established innovative solutions in their housing development plans putting them firmly on the map for future and sustainable growth. Langford's housing market is also a leader in affordable housing making it possible for all income levels to settle in the area.
There are several reasons why more and more individuals and families are making the move to Langford including:
A balanced mix of both affordable and luxury housing options
An abundance of indoor and outdoor recreational activities suitable for all age groups
All the amenities that a family requires close at hand including large retail and medical facilities
A progressive and welcoming environment
The housing value in Langford's real estate market is by far one of the best on southern Vancouver Island and residents enjoy mild winters, warm, dry summers with plenty of green space for recreation.
Langford Attractions and Resources
Langford boasts the world renown Goldstream Provincial Park where salmon spawn each year, three lakes and several regional parks. Summers in the city are filled with festivals, fairs, and markets of all kinds.
The City of Langford is serviced by School District 62 which runs several elementary, middle, and high schools.
Recycling in Langford is provided by the CRD (Capital Regional District) while garbage collection is run by private collection companies which can easily be located via the local 'Yellow Pages'.
The West Shore RCMP (Royal Canadian Mounted Police) Detachment located in downtown Langford provides policing in the city as well as for some neighbouring communities. Langford Fire Rescue has provided fire and rescue services to the city since 1947 which consists mainly of a large group of dedicated volunteer firefighters.
Both Victoria International Airport and BC Ferries Swartz Bay terminal are just a short drive from the city. There are several BC Transit buses that travel to and from Langford and within the city there is a trolley system where ridership is by donation.
Langford also has an extensive hiking and cycling trail system both within the city and ones that connect to other areas throughout the Capital Region.
Langford is a growing and progressive city with and abundance of both indoor and outdoor activities suitable for young couples, families and seniors.
For more detailed information about attractions, resources and things to do in Langford BC, click on the PLUS sign beside "Langford Attractions" below.
Local Resources and Information