Malahat BC Homes For Sale
About Malahat On Vancouver Island
First Nations Peoples have inhabited the area in around the Malahat/Mill Bay area for centuries. Unfortunately, very little can be found in the written history although shell accumulations along the shoreline point to there having been some sparsely populated settlements in the area.
History appears to show that around 1838 two Hudson Bay Company brothers arrived on the Saanich Peninsula to hunt, trap, and fish. They continued these activities until the 1850's without contact by any inhabitants of the area.
In 1861 a trail was cleared allowing some means of transport for settlers and supplies to be transported to and from Victoria. It was tough going along trails that were often wet and muddy. It wasn't until the first part of the 20th century that residents felt they could build a road over the Malahat mountain to make the trip to Victoria possible by horseless carriages. Finally, in 1911 the road was completed with Mayor MacFarlane driving the first buggy along what is now known as the Malahat Highway.
It was the completion of this road that put Malahat and Mill Bay on the map and soon more people would come to settle in the area.
View Malahat BC Homes For Sale Real Estate Listings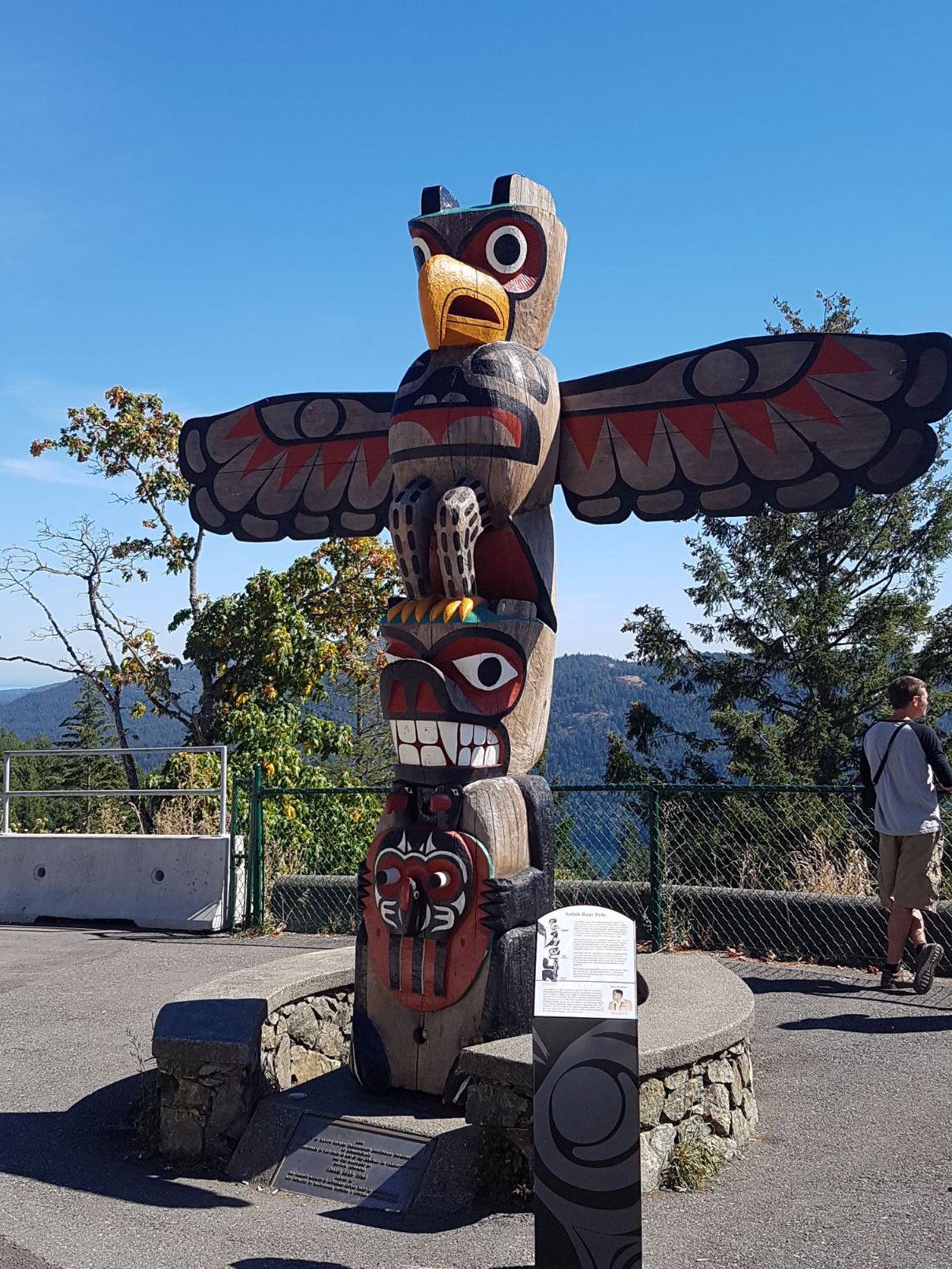 Real Estate in Malahat BC
The area known as Malahat offers a wide array of homes with all amenities that residents need yet allow them to live in a natural, rural community. Malahat real estate has seen steady growth throughout the past several years and continues to do so while maintaining their rural landscape.
Reviewing housing starts in Malahat over a ten-year period shows us a mean figure of 37 with a five-year average of 49. Examining subdivided lots is another indication of steady growth since it points to future anticipated needs in the area. The five-year average in the creation of new lots is 120.
It seems clear when we look at some of these numbers that the Malahat real estate market has enjoyed a constant and steady growth and that the outlook for future real estate sales in Malahat is encouraging.
Individuals and families looking to buy a home in the Malahat area still able to enter the market on a relatively fixed budget as well as moving up to the higher end and purchasing a luxury home Malahat.
Malahat Attractions and Resources
Malahat fire protection is the responsibility of the CRD (Cowichan Valley Regional District) and police services are offered by the RCMP (Royal Canadian Mounted Police).
Cowichan Valley School District 79 provides 16 elementary and 4 secondary schools within the Cowichan District.
There are plenty of opportunities for a wide selection of both indoor and outdoor activities in the area such as:
Park and forest trail hiking
Camping
Glass blowing
Swimming
Horseback riding and more
The Malahat and surrounding areas offer nature exploration at is best. From one of the Provincial parks situated within a magnificent old-growth temperate rain forest to swimming, hiking, and fishing in yet another of their parks. Visiting from October to December, one can see the spectacular world-renowned salmon-spawning in the stream.
It's easy to immerse oneself in the beauty and tranquility of the Malahat and still be able to access all needed amenities just a short distance away.
For more detailed information about attractions, resources and things to do in Malahat BC, click on the PLUS sign beside "Malahat Attractions" below.
Local Resources and Information
Malahat Attractions
Spectacle Lake
About 30 minutes' drive northwest of Victoria, along the Transcanada Highway, is Spectacle Lake Provincial Park. This park consists of 67 hectares of mature forest and wetlands, as well as the lake for which it is named. This is one of the few accessible freshwater sources that supports year-round activity. There is no overnight camping, owing to the small size of this wheelchair accessible park, but there are plenty of warm weather activities available here, including trout fishing, swimming, canoeing, short hikes, picnicking, and mountain biking. Spectacle Lake is one of the first lakes in the area to reliably freeze over in the winter, making it a hotspot for skating. There is a boat launch area for canoes, kayaks, and rowboats. Pit toilets are available near the sandy beach area. Pets are allowed, but must remain on leash.
Learn More