Metchosin BC Homes For Sale
About Metchosin
The lands that now make up the Town of Metchosin date back thousands of years with the Beecher Bay Scia'new First Nation as Metchosin's current neighbour to the south west. 1790 was the first contact this area had with European explorers with the arrival of Manuel Quimper at Pedder Bay.
Eventually, independent settlers began to arrive and started cultivating the land, ranging sheep, and raising cattle. In those early days transport consisted of little more than a trail through the forest that led to Victoria.
Most supplies and produce were shipped to the area by boat. One of the first lights in Metchosin was the Race Rocks Lighthouse which was erected in 1861. World War II brought major changes to the area when DND (Department of National Defence) installed coast defence batteries at:
• Albert Head
• Marry Hill
• Christopher Point
• Rocky Point
After WWII Victoria began to grow quickly and the residents of Metchosin wanted to maintain the rural character of the town and with that formed the Municipality of the District of Metchosin. Even in today's housing boom, Metchosin has been able to preserve the natural and agricultural landscape of the area. An environment of helping neighbours and living as a welcoming yet closely knit community that existed in its early days can still be seen today.
View Metchosin BC Homes For Sale Real Estate Listings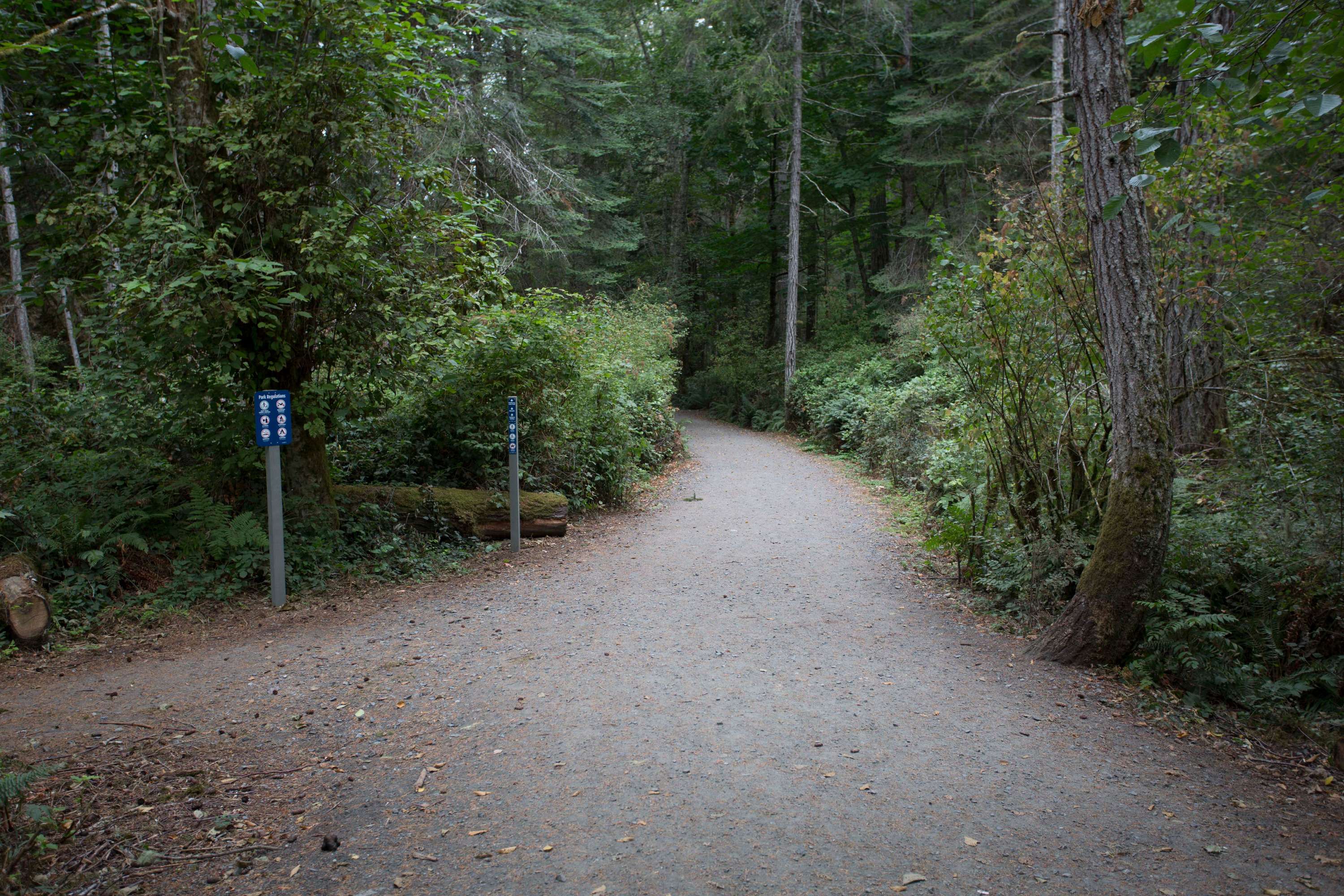 Real Estate in Metchosin BC
The existing real estate boom throughout BC and in particular southern Vancouver Island has affected not only more urban cities like Victoria but also the Metchosin real estate market. There are many factors that have been drawing people to this and other areas of the Island including a strong economy, job growth and consumer confidence.
Continued growth in Metchosin real estate can be seen by the more than 45 combined sales of single family and manufactured homes, and lots/acreage in 2015. Properties for sale in Metchosin are also very wide ranging making it ideal for those just entering the market as well as those looking for more high-end properties. In fact one of the most expensive luxury homes in Metchosin was listed at $28.8 million.
The Metchosin real estate market has been able to maintain steady growth while keeping the natural beauty and high quality of life that it has always been known for.
Metchosin Attractions and Resources
Policing in Metchosin is provided by the RCMP (Royal Canadian Mounted Police) and their fire department is volunteer based. The Capital Regional District offers a blue box recycling program while garbage collection is arranged privately.
The Metchosin Community House which opened in 2000 provides residents of the area with a wide array of year round activities such as:
• Local farmers market
• Sheep dog trials and clinic
• Metchosin Days
• Stinking fish studio tours, and more
There is also a wealth of other recreational activities in and around Metchosin. Within the District itself residents have access to:
• Two golf courses
• Equestrian clubs
• Community trails and parks
Metchosin schools are run by Sooke School District #62 which offers and elementary school that includes a technical school as well. There are several family practitioners who work out of the Metchosin medical centre.
While the lifestyle of Metchosin is more laid back in a rural environment, all amenities that residents need are very close by. Both Victoria and Langford are easy to get to for an occasional 'Big City' adventure. Both BC Ferries and the Victoria International Airport are just a short drive away for those who need to travel further abroad.
For more detailed information about attractions, resources and things to do in Metchosin BC, click on the PLUS sign beside "Metchosin Attractions" below.
Local Resources and Information