Mill Bay BC Real Estate & Attractions
About Mill Bay, British Columbia
There is not much documented history about the area around Mill Bay prior to 1838 when a couple of French Canadian trappers from the Hudson Bay Company arrived from across the Saanich Peninsula. They hunted, trapped, and fished without virtually any contact until the 1850's.
The Mill Bay of recent times was established in the 1860's with the primary industries of lumber and milling. The mill which was built by Henry Sheppard was eventually sold with the new owner making much needed improvements greatly increasing the mill's output. From that point on more settlers began to arrive lured by the prospect of steady work.
Once the highway over the mountain (The Malahat) was built and with it the ability to travel more easily to Victoria, Mill Bay was now a viable place to settle.
View Mill Bay BC Real Estate & Attractions Real Estate Listings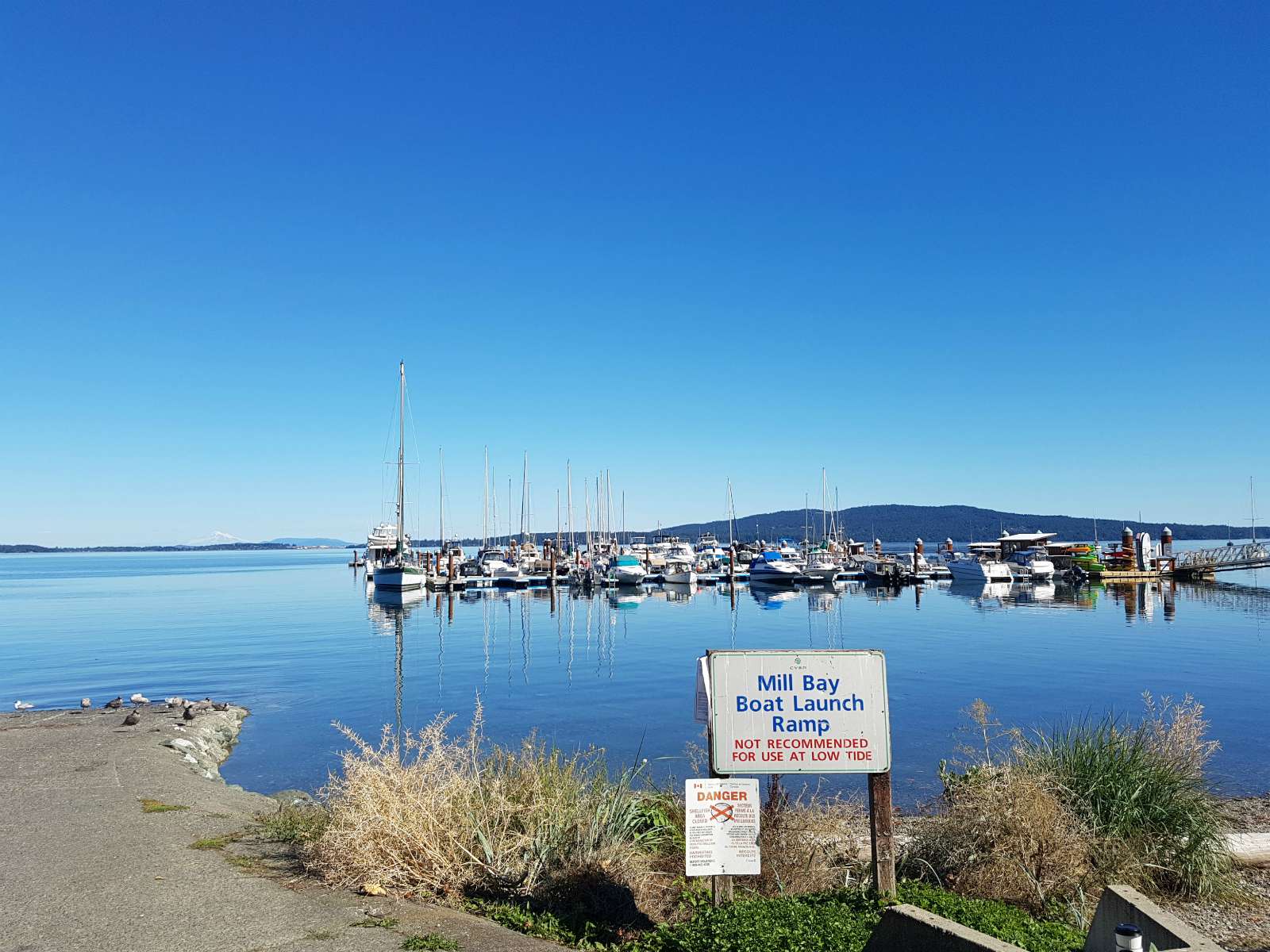 Real Estate in Mill Bay, BC
Mill Bay seems to have benefitted from the rising demand and cost of housing of nearby Victoria. It has enabled many individuals and families to enter the Mill Bay housing market while avoiding the much higher costs of Victoria and still be close to the provincial capital.
The town of Mill Bay has grown considerably in recent years and as a result offers residents all the services they require in terms of schools, recreation, emergency services, and more. Real estate in Mill Bay also has a wide range of residential properties to suit career couples, young families as well as luxury homes and those looking to downsize in their retirement years.
Mill Bay real estate has experienced steady growth in recent years making it a sound investment opportunity. Its range of properties, abundant recreational activities, and local resources continue to attract more families looking to purchase a home in Mill Bay.
Mill Bay Attractions and Resources
Outdoor recreational activities in Mill Bay provide many options for individuals and families of all ages. A sample of the many wonderful things to see and do include:
Nature parks
Rowing Regattas
Festivals
Cultural events
Golfing
Provincial Park
Amazing sandy beaches
Wineries
School District 79 provides first class education for more than 7,500 area students. It is also home to the Brentwood College School which is a co-educational university preparatory boarding school from grade 9 through to grade 12.
The Mill Bay Fire Department is run mostly by a group of highly dedicated volunteers that also provide public safety services to area residents.
The services, recreational activities and pristine natural landscape all contribute to a well established and tight knit community for both young families and retirees.
For more detailed information about attractions, resources and things to do in Mill Bay BC, click on the PLUS sign beside "Mill Bay Attractions" below.
Local Resources and Information