About Saanich, British Columbia
As with much of Vancouver Island, First Nations Peoples have inhabited Saanich and the surrounding area for thousands of years. There are five bands that make up the Saanich Nation:
• Tsawout First Nation
• Tsartlip
• Tseycum
• Malahat
• Pauquachin
It is believed that, Sencoten, the language of the WSANEC people was given to them by XALS who is also the one who put all people on the earth.
Local First Nations bands who called this area home understood well that the area was the perfect spot for gathering Tule reeds which they used to weave capes and mats.
In 1916 a military range for the army was developed as an answer to the serious unemployment situation in the region. Once a marsh and seasonal lake, the valley operated Heal's Rifle Range from 1914 to 1918. During WWII it was used for grenade training and by the 1960's it was used by local gun clubs for hosting tournaments and weekend events. The range is still in use today by the Department of National Defense who are the current owners.
View Saanich BC Real Estate Real Estate Listings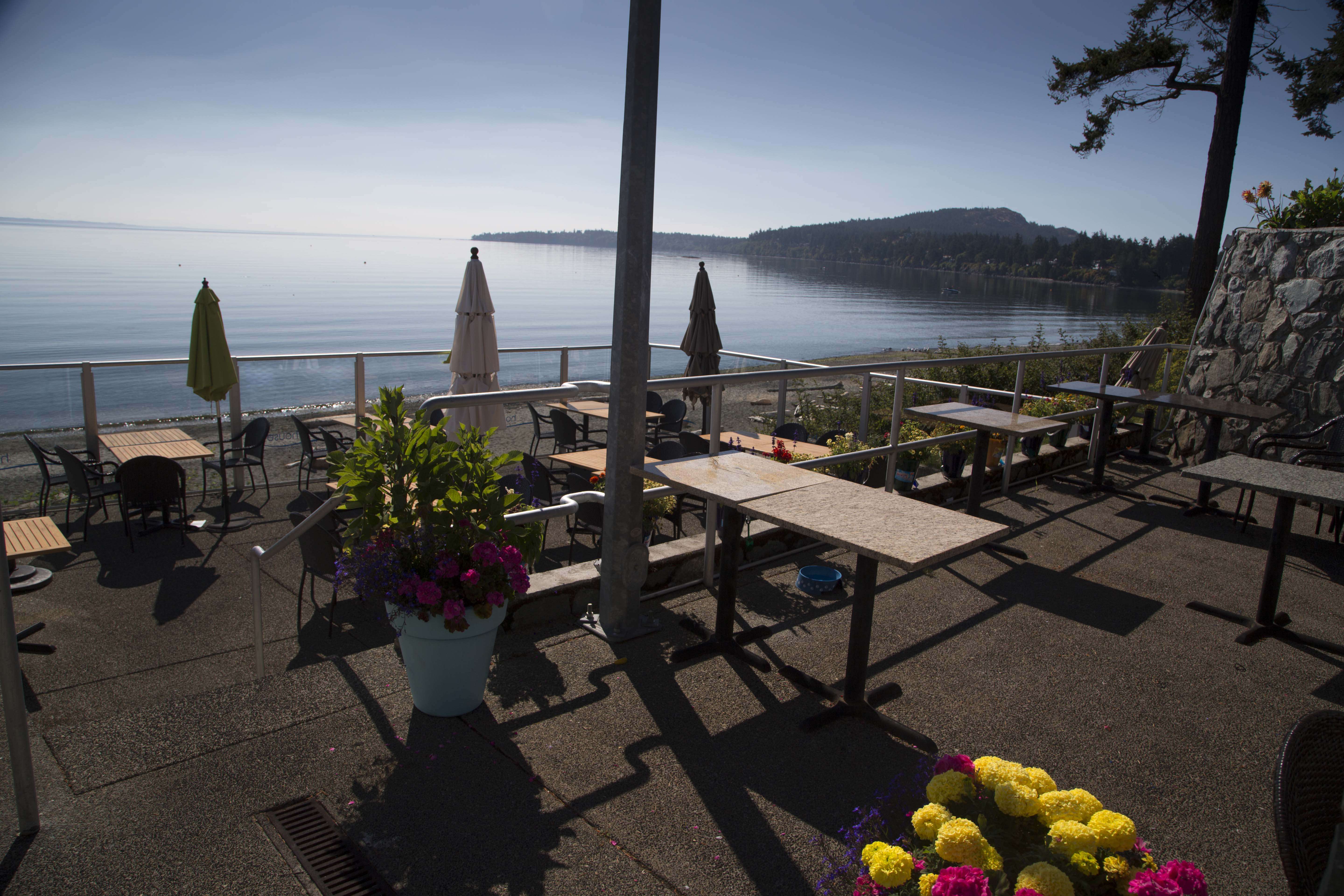 Real Estate in Saanich BC
The real estate market in Saanich is a hotbed for people wishing to relocate from surrounding municipalities such as Victoria, Vancouver, and even cities like Oak Bay. Homes for sale in Saanich regularly have multiple offers and it is not uncommon for a property to go for more than the asking price.
The best advice for those who are looking to buying a home in Saanich is to be diligent, do your homework and have a specific strategy going in. There are a number of factors that are contributing to this demand including:
Proximity to Victoria
Low violent crime rate
High earning potential
Low jobless rate
An array of respected educational opportunities
Quality of life
A couple of other areas that appear to be good selling points are the fact that Saanich has been recognized at the one of the best places to retire and a welcoming inclusiveness for immigrants. The Saanich real estate market is certainly robust and thriving and continues to be a sound investment opportunity.
Saanich Attractions and Resources
The Saanich School District falls under the jurisdiction of SD63. It currently serves approximately 8,000 students and runs:
8 Elementary schools
3 Middle schools
3 Secondary schools
In addition to these schools, SD63 also has a Children's Development Centre, two learning centres as well as an International Student Program.
The world renowned campus of the University of Victoria straddles both Saanich and its neighbour of Oak Bay.
Saanich offers a wide array of both indoor and outdoor activities as well as a recreation centre. Sports, adventure tours, spas, and year round lush gardens are also abundant in this thriving community.
Vital services offered in Saanich include:
The Municipal Police Board maintains a full service department with 152 sworn members, 51 civilians and 50 volunteer Reserve Constables.
Aside from their regular fire fighting duties, the Saanich Fire Department also runs the Saanich Emergency Program.
Garbage collection with includes such things as a garden recycling drop off, leaf collection program, and more.
Saanich residents enjoy the benefits of living close to nature in a tight-knit community while having all the recreational activities and amenities found in larger urban cities right at their fingertips.
For more detailed information about attractions, resources and things to do in Saanich BC, click on the PLUS sign beside "Saanich Attractions" below.
Local Resources and Information