Sidney BC Real Estate & Attractions
About Sidney, British Columbia
The Sidney Peninsula, like much of Vancouver Island, has been occupied for thousands of years by Aboriginal Peoples. It was the Salish first Nation that has called this area home for more than 10,000 years. There are a number of reserves on the Peninsula today including:
•Tsartlip
•Tseycum
•Taswout
•Pauquachin
The area used to be known as Sallas Island and Sidney Channel however there are those who disagree on when the name 'Sidney' came into play. Although there is no debate that the town was named after Lieutenant Frederick William Sidney (later achieving the rank of Captain), the issue still remains as to whom the name was actually bestowed by. Sidney's written history dates back to 1859 when the Royal Navy survey vessel, HMS Plumper, came to explore the northern end of the Saanich Peninsula.
Business in Sidney flourished rapidly as a steady influx of pioneer families moved to the Peninsula. A large part of Sidney's growth and success was due to the ease of transportation via rail and seal links to Victoria and the mainland of Vancouver. It continues to grow today with the building Victoria International Airport which sits on the border of Sidney.
The rich history of Sidney remains strong and its coat of arms and town flag still contains images of the sloop HMS Plumper, an arrowhead representing the Salish First Nation and the crest's clasped hands represent the friendship between the First Nations and settlers.
View Sidney BC Real Estate & Attractions Real Estate Listings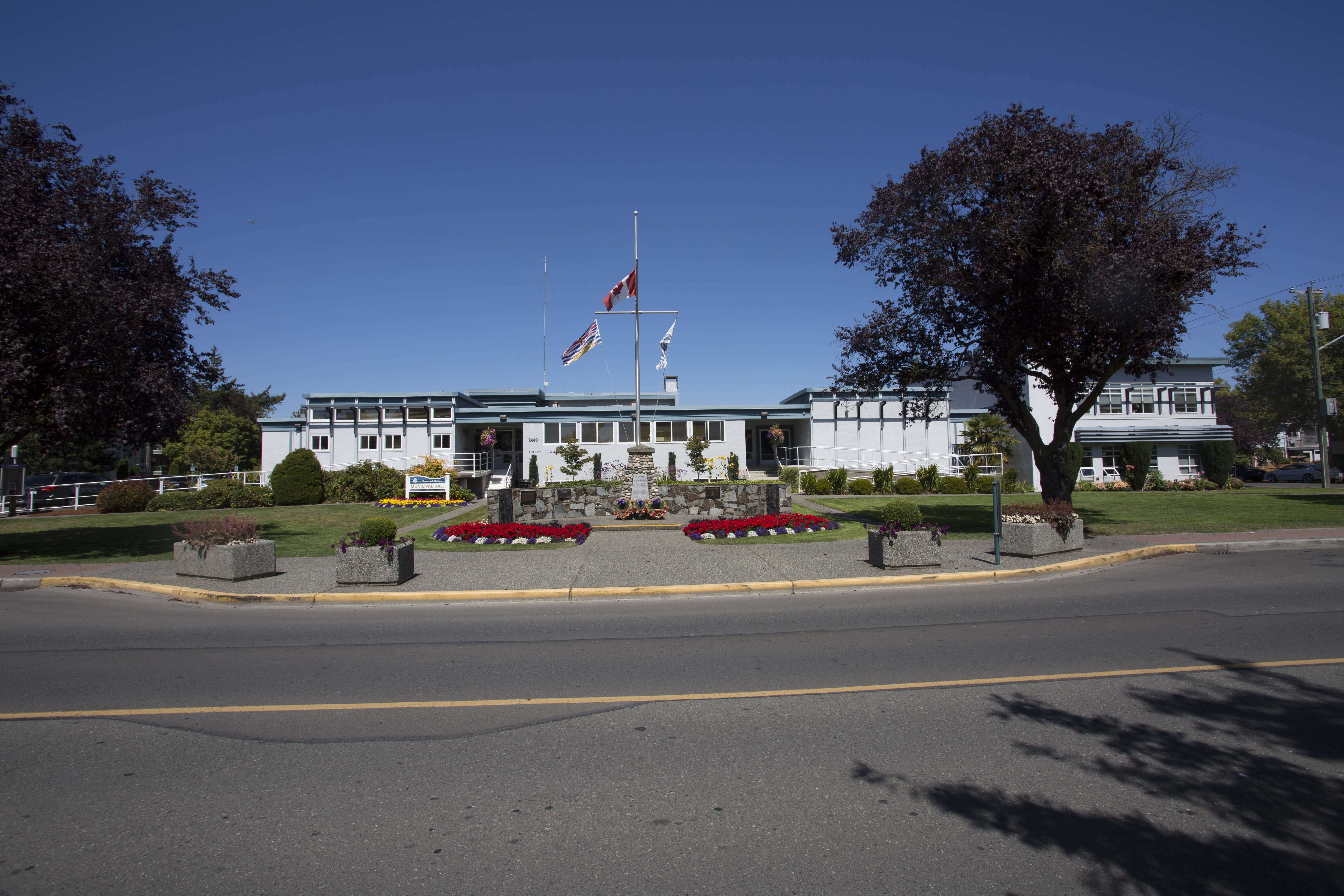 Real Estate in Sidney, BC
Similar to other areas of Vancouver Island, families and couples continue to look at Sidney real estate as a viable alternative to nearby larger urban communities that are increasingly becoming too expensive in which to own a home. Potential buyers are very much attracted to the quality of life that exists here and the fact that they are still able purchase a large condo located minutes from the ocean for under $400,000.
There is much incentive for people from Victoria, eastern Canada and in fact world-wide to explore Sidney's real estate market where they can get still get a for their dollar. Among those purchasing homes in Sidney are a number of expatriates who have spent years in the U.S. and are now looking to retire here.
With prices still relatively reasonable, Sidney real estate is definitely a sound financial investment. This is also evident by the number of individuals and families running independent businesses that are looking for a positive lifestyle change for them as well as their growing families. Many potential buyers are very attracted to the fact that Sidney is just minutes from the airport and ferries and most amenities are available in the downtown core and are all within walking distance.
Sidney Attractions and Resources
Sidney has a well established and dedicated volunteer fire department that also employs 7 staff members. The department also provides:
First Responder medical services
Rescue services
Structural firefighting
The area is policed by the Sidney/North Saanich RCMP (Royal Canadian Mounted Police) detachment. Along with their regular policing duties the RCMP also provide such services as:
First Nations policing
School Liaison
Community policing
Municipal traffic services
Sidney also offers a comprehensive garbage, recycling, kitchen organics, compostable yard & garden waste pick-up service at very nominal fees.
School District 63 provides both an elementary school as well as a high school for area children.
There is a vibrant downtown core with coffee shops, boutiques, etc, and is a popular gathering place for residents. There is an abundance of both indoor and outdoor activities, festivals, museums, spa services, fishing, golfing, sporting events and so much more. There are exciting adventures and relaxing walks along the beach; in short there are activities and cultural events to suit all ages in Sidney.
For more detailed information about attractions, resources and things to do in Sidney BC, click on the PLUS sign beside "Sidney Attractions" below.
Local Resources and Information