View Royal is a town in Greater Victoria bordered by Colwood, Langford, Highlands, Saanich and Esquimalt. Prior to its incorporation in 1988, View Royal used to be the home of Coast Salish people.
Some historic sites you may want to check out first to learn more about View Royal are:
Craigflower Manor and Schoolhouse – the 3rd oldest building in British Columbia which offers a look at the day to day life of mid 1800 settlers. 2.Six Mile Pub – known for excellent pub food and friendly atmosphere, this is the oldest continually operating pub in BC.
View View Royal Real Estate Listings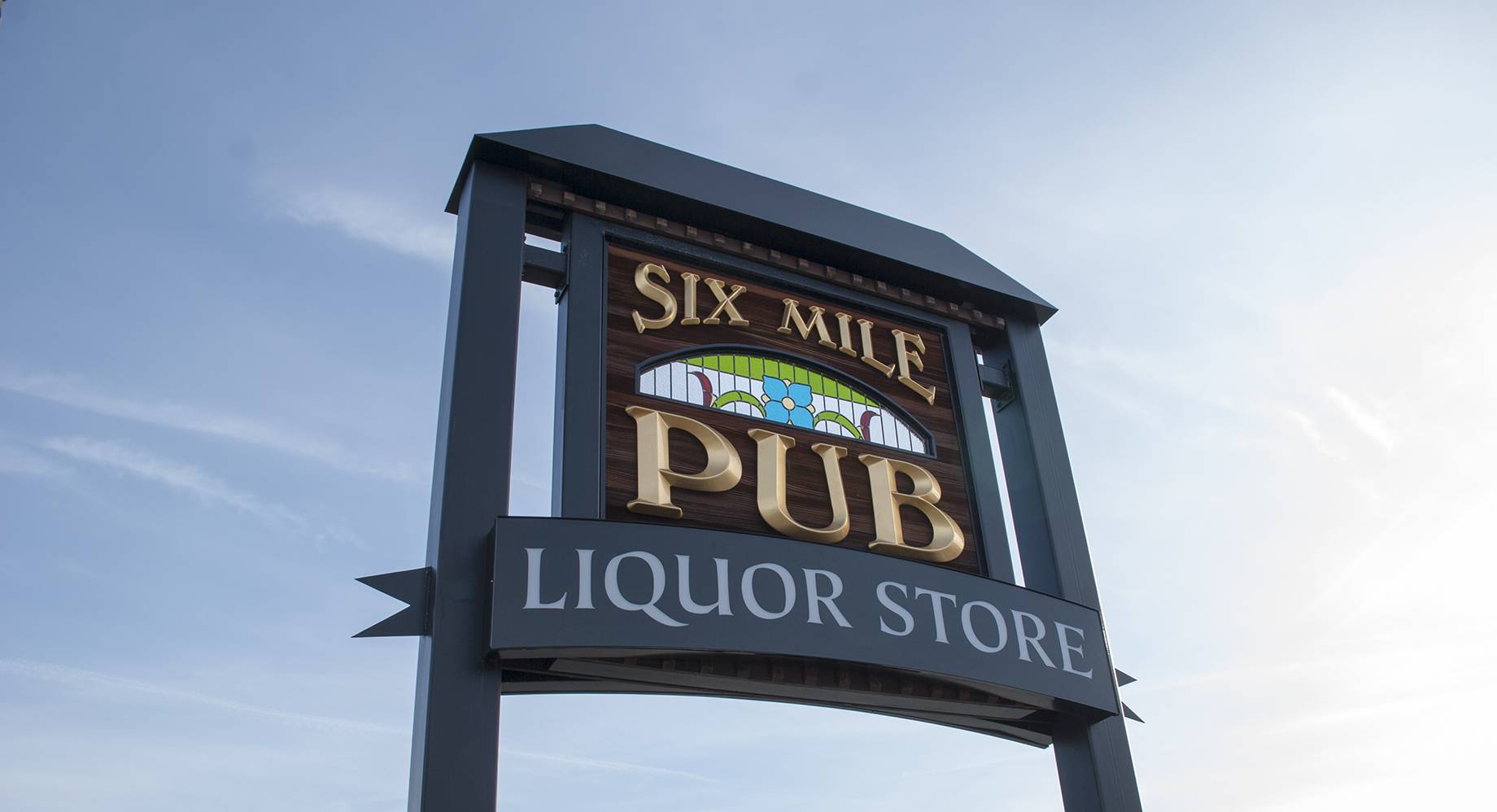 View Royal is divided into seven precincts according to various factors such as topography, natural environment, residential history, and transportation corridors:
Atkins
Burnside
Craigflower
Harbour
Helmcken
Hospital
Wilfert
The largest medical facility in Greater Victoria can be found here in View Royal, the Victoria General Hospital. This town's policing is provided by the West Shore RCMP and its fire department has both career and volunteer firefighters. A specific company contracted to View Royal takes care of the garbage and food waste while region-wide blue box recyclable collection is operated by the Capital Regional District (CRD).
Today, View Royal is a largely residential municipality that has condominiums, multi-family and single-family homes with prices depending on location, age and condition. The town has highly desirable waterfront properties and a general location that is an easy commute to the city of Victoria.
You may also want to visit the following recreation sites for a number of exciting outdoor activities:
Thetis Lake Park
Francis/King Regional Park
Portage Inlet
Mill Hill Regional Park
Whether you're a golfer, hiker, kayaker, birdwatcher or just want to get out into the great outdoors, View Royal surely has something for you. And with diverse options for housing, whether you're looking to live here or is already a resident moving up to a larger place or downsizing, View Royal is a popular city for homebuyers! Easy access to the city of Victoria for all your shopping, theatre and music needs, View Royal is one great choice of a place to reside in.
Local Resources and Information